Today More Than Ever,

Our Children


Need A

Better Education
All of your donations are eligible for tax exemption
Make A Donation Now And Change Their Lives Forever
We are on a mission to help those in need of help
The Educational, Welfare & Research Foundation Malaysia or EWRF was founded in 1978 as a non-profit & non-governmental organisation. EWRF is dedicated towards serving the marginalised, vulnerable and impoverished communities in Malaysia by empowering underperforming and socially challenged students. This is done through programmes focused on character transformation, academic, vocational & technical training and psycho-social counselling. EWRF is one of the few tax-exempted organisations in the country.
of empowering the marginalised, the vulnerable and the impoverished.
Our programmes are dedicated to the development of individuals, mostly children to break free from circumstances that bind them to their their B40 predicament.
Civil Society Intervention (CSI)
A 20-week programme developed to assist youths facing social, academic and financial challenges in their daily lives through behaviour transformation.
English for Juniors (E4J)
A 20-week programme designed to develop the self-esteem of primary level students with the use of the English Language
Counselling remains EWRF's core supporting activity, to ensure that the emotional and behavioural challenges of students are addressed.
Research has always been one of the key initiatives of EWRF since it's inception. Numerous research papers were published and presented to the government over the years.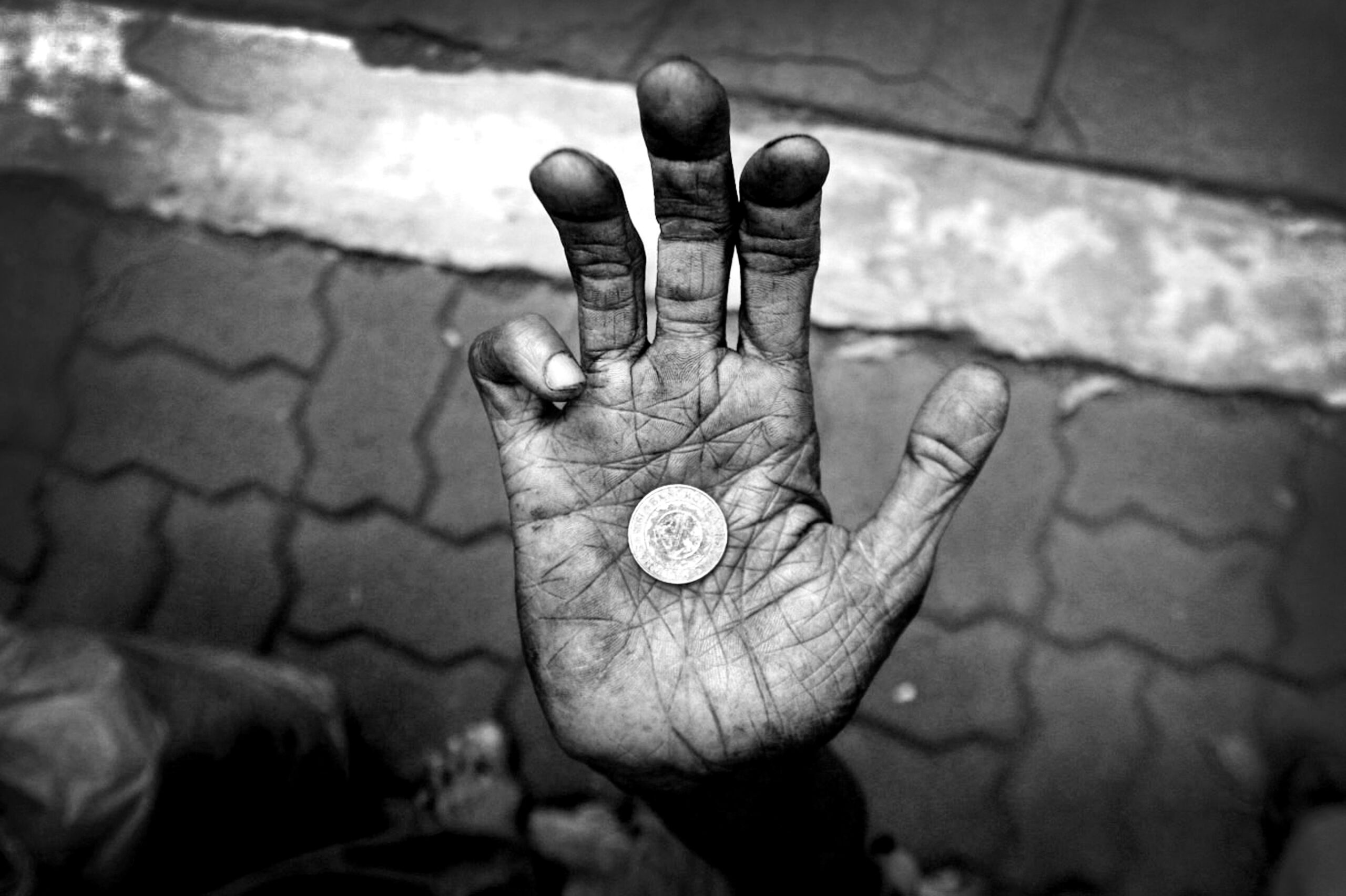 EWRF Welfare has played a major role in the lives of those who needed a helping hand, together with the help of the public, the foundation has offered make a small difference when possible.
Started six years ago, the Medical Aid continues to ensure its beneficiaries receive the help they require in order to carry on their day to day activities.
You Have The Power Today To Change Tomorrow
Be the cause why someone will have a better life in the future, be the cause of changing someone's future forever.
All of your donations are eligible for tax exemption
"Give A Hand To Make
A Better World"
Below you will be able to find events that have been lined up for the months ahead, please do take note that under current circumstances plans may change at short notice.
Free Tele-Counseling
03 7498 7140
Due to the challenge during the pandemic, our counselling service has been transformed into 'tele-counselling' to keep assisting clients in need despite the dilemma in the nation. 
Our in house professional counsellor will be conducting one on one counselling sessions for FREE, it would be great if you could send us a mail or call us a few days ahead to make an appointment.
Become A Proud Volunteer Now
Join our family of strongly committed volunteers and help facilitate community development programs to foster positive social growth while becoming a socially responsible person yourself.